What's Changed in State College Since You've Been Gone
Besides Arts Fest and 4th of July, State College is a whole different town once summer rolls around. The locals leave their suburban developments and fill the store fronts that were once spots of drunken debauchery.  Our home for nine months slowly transforms from a rowdy oasis of youthfulness into just another rural Pennsylvania town.
But once the students pack up their bed risers and left over Ramen, the bulldozers and construction hats come out across Happy Valley. This summer was especially eventful for downtown development, so we've compiled a list of some changes that have occurred while you were away.
Millennium Science Complex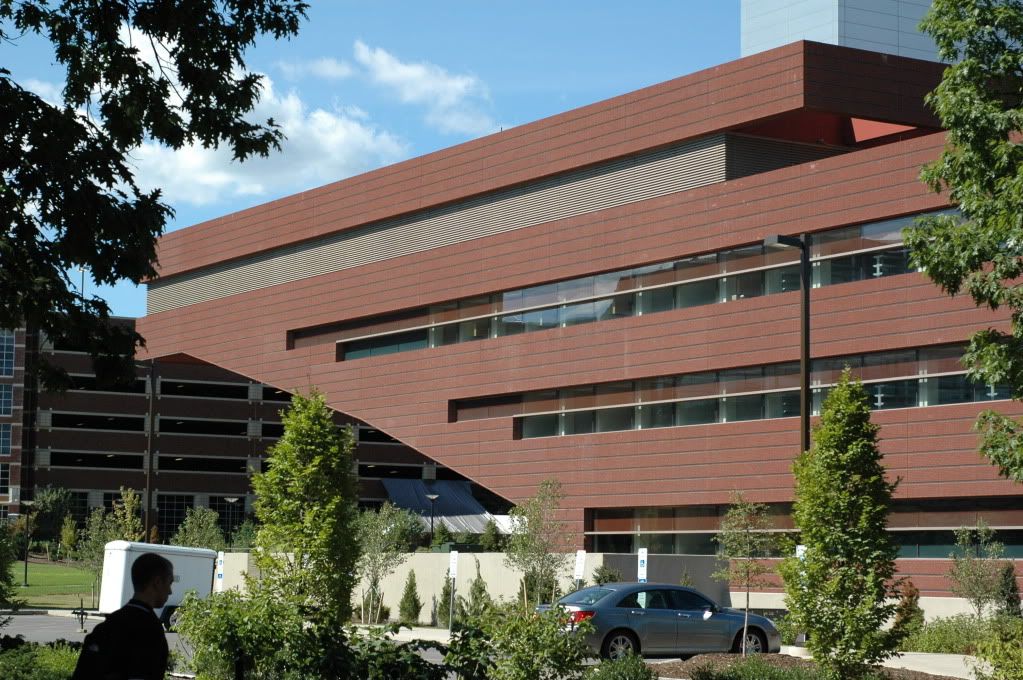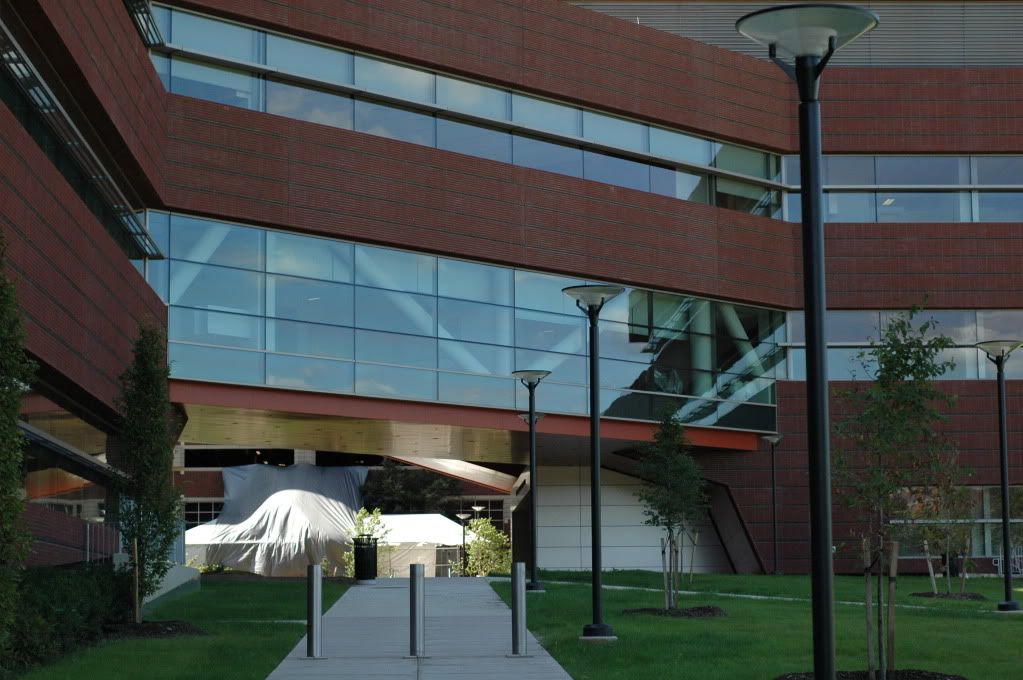 With the college students gone the Star Trek Construction Corp. was able to come in and put the finishing touches on the future home of space-aged medical research, the Millennium Science Complex. Just walking by this huge structure is an experience. With unnecessarily ornate features and an uncanny resemblance to a futuristic space craft, the Millennium Science Complex is an impressive addition to Penn State's arsenal of bad ass buildings.
Shortlidge Road streetscape
As if the black top road that lead from College Ave to the Thomas Building wasn't good enough, Penn State decided to make it better. Shortlidge Road was given an overhaul complete with fresh paving and lines of new trees. It honestly doesn't look that different but it's totally worth the money. We just had to shut down a Liberal Arts program to afford it.
Taco Bell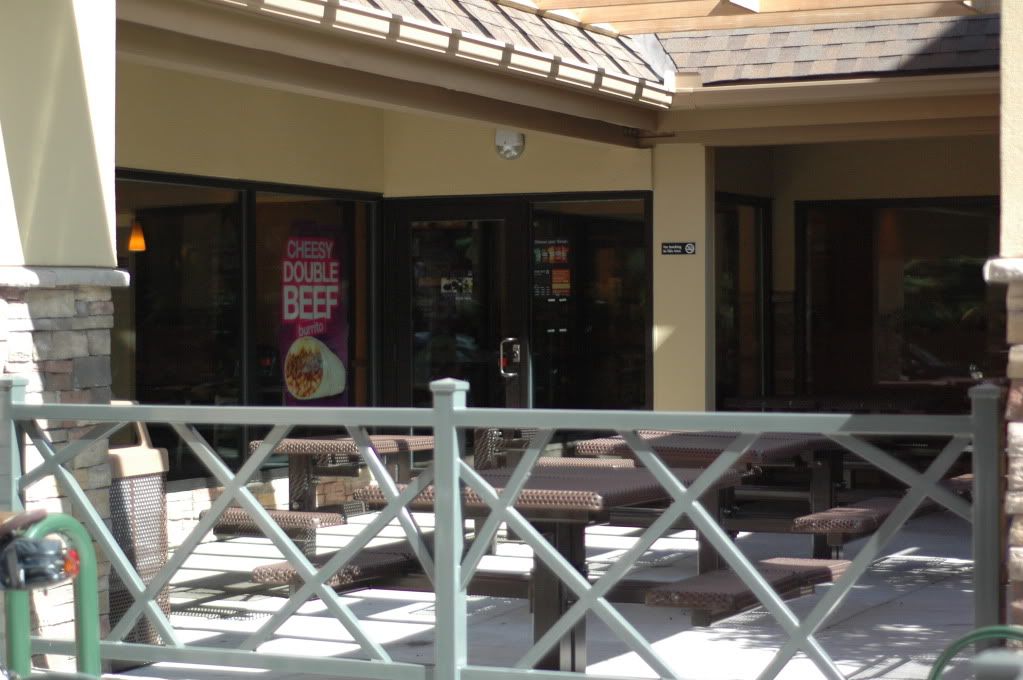 Our favorite Grade D fast food joint, Taco Bell, decided to move business from the west end of College Avenue to a new location across from the Honors College dorms. The new spot is complete with a sweet outdoor seating area and random ornamental lighting. The new additions make it easier to feel classy scarfing down a cheesy bean burrito.
Urban Outfitters
In case your friend who always wears ironic t-shirts didn't tell you, State College is getting an Urban Outfitters above Happy Valley Freeze. The sign has just gone up; a sign our days of alternative shopping are near. Bottle Shops around town should raise their PBR prices now because shit's about to get trendy. I'm just hoping the large bearded man in this picture is Urban's equivalent to Abercrombie's shirtless models.
Snappy's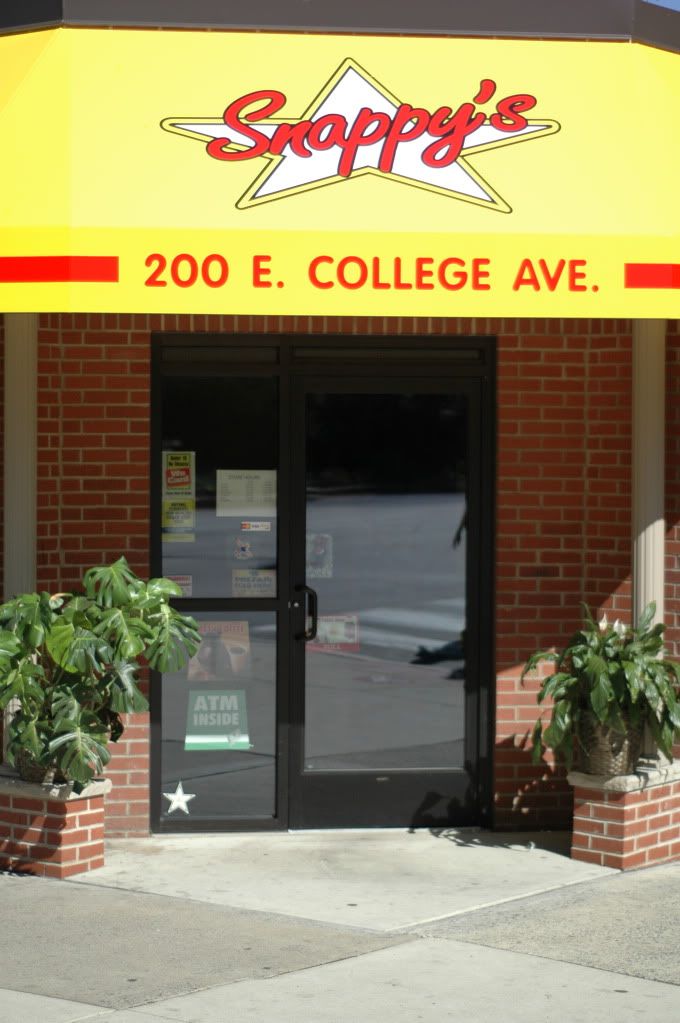 Until just recently, Snappy's was something only know about by kids who live by University Drive or on the V bus route. Now the local convenience store chain has a new home in the old Crisp location. I think that this is an upgrade for downtown. Who needs salads and wheat grass shakes when there are energy drinks and cigarettes?
Fraser Street realignment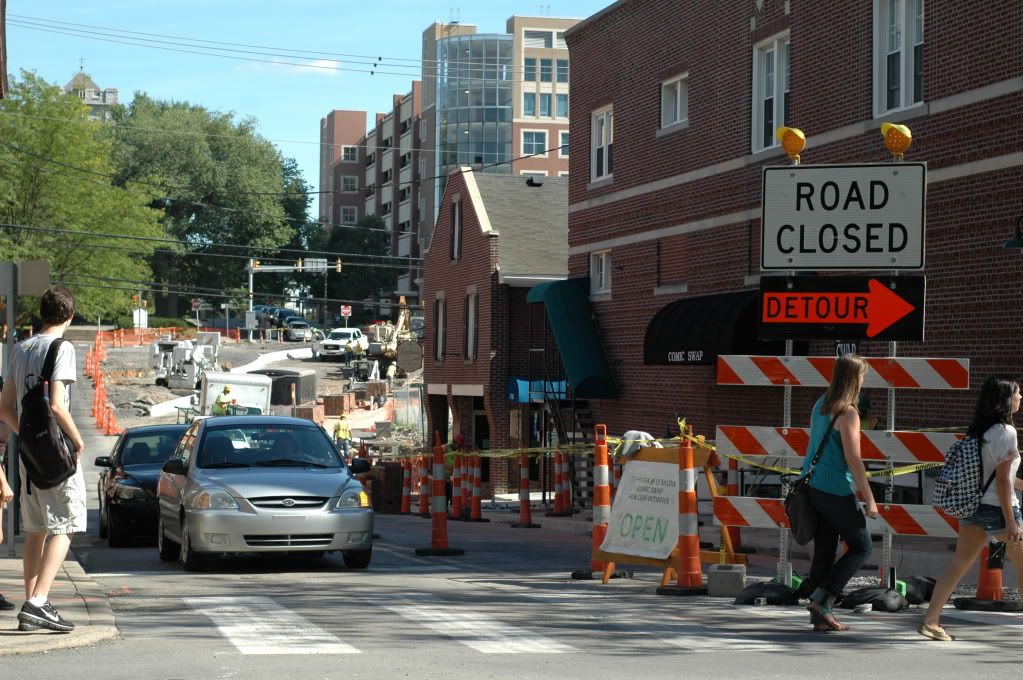 Didn't that little bend in the intersection of Beaver Avenue and Fraser Street just piss you off? Well thanks to tax payer money you'll never have to be tormented by it's askew alignment again. As a part of the Fraser Street realignment project, workers are straightening everything out for State College motorists.
Arby's closed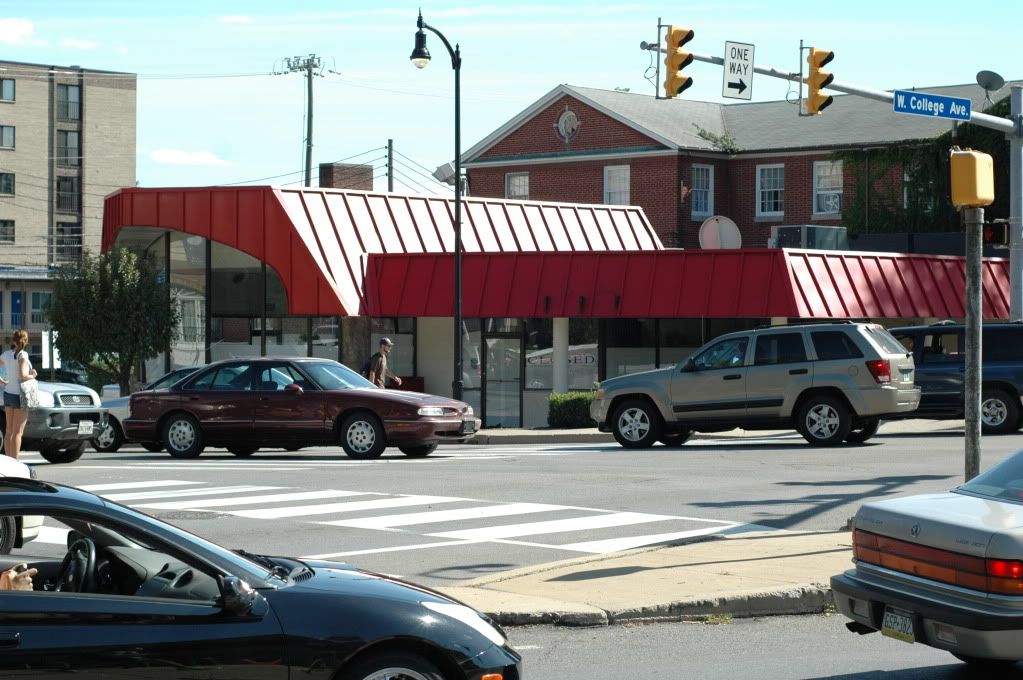 No more roast beef sandwiches and curly fries for Penn State, the Arby's on Atherton Street has closed up shop. I'm guessing that they're sick of drunk people driving through their windows. I'd take a Wendy's as an ideal replacement.
Somethings have changed in our 3 month absence but one thing remains the same; living in State College sure as hell beats moving back into the boring and sober living conditions of where we call home. With all of these new editions to the Penn State experience, I'm just more exited to be back for another year in Happy Valley. Is there anything else that changed over summer that we missed?
Your ad blocker is on.
Please choose an option below.
Sign up for our e-mail newsletter:

OR
About the Author
A traditionally male name has finally made the most common name since Onward State has started reporting most common dancer names.
A traditionally male name has finally made the most common name since Onward State has started reporting most common dancer names.
It's time we memorialize the likes of the Twerk Circle and the Green Link with some campus historical markers.
Autumn Grace works behind the scenes for Penn State Athletics by fixing rips and sewing patches on to players' jerseys.