The 6 People You Meet During Syllabus Week
Syllabus Week is a special time in every student's life, where class is easy, homework is practically non-existent, and reuniting with friends becomes the main priority. Amid the excitement in receiving syllabi, it's likely you've encountered (or will encounter) at least one of the following people:
1. The Manic Note Taker
I think we can all come to a collective decision that there is no need to take notes during syllabus week. Important information is on the syllabus for a reason, yet there always seems to be someone viciously copying down every word the professor says, even if it is straight from the syllabus.
2. The Visitor
This person might not even go to college, but they come up for the week "strictly to party." More often than not, they can't hang. One minute they're shooting back shots of Burnett's and then next thing you know, they're out cold on the couch. And that was just the pregame.
3. The Over-Organizer
Everything is color-coded, from the tabs in their binder to their matching coffee mug and laptop case. While everyone else is scrambling through this belongings to find a pen, they happen to have an assortment, in any color you can imagine. Do less.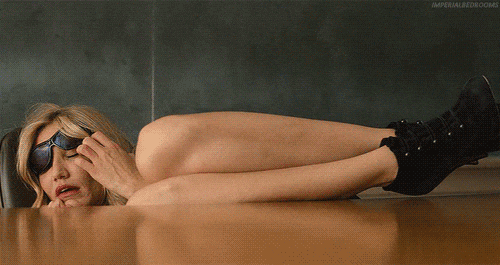 4. The Too-Hungover-to-Function Imbecile
This is the easiest one to spot because they're always the last person to stumble into class. If that's not enough of an indication, the bloodshot eyes or unmistakable smell of booze from the night before will surely let you know.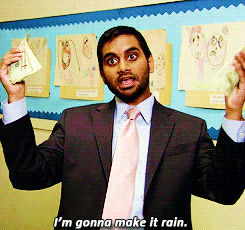 5. The Big Spender
Someone got a lot of Christmas money and wants everyone to know it. At the bar, they offer to buy round after round of drinks. And as any poor college student should, you happily oblige.
6. The Overly Excited Returnee
Break was long, a little too long. And someone couldn't wait to return to Happy Valley to engage in all types of nonsense. You can find them downtown any night of this week into the wee hours of the morning, perhaps even twerking in front of McDonald's.
Your ad blocker is on.
Please choose an option below.
Sign up for our e-mail newsletter:

OR
About the Author
If you've been brave enough to leave your dorm or apartment, we hope you had the good sense to build a snowman.
Onward State staffer Ethan Kasales reflects on the past few years and everyone who helped make his college experience so rewarding.