Overheard on Twitter: Pitt Coach Throws Shade, Herb Hand Shuts it Down
Everyone knows the sad state of the Pitt football program. It's only won 10 games one time since 1981 and never had a better record than Penn State during the sanction years, despite having dozens of more scholarships at its disposal.  It lost its coach and athletic director this offseason and has the lowest-ranked recruiting class in the ACC.
Pitt offensive line coach John Peterson knows all of this, of course, but still decided to Tweet this hilarious nugget yesterday.
It's OK to laugh.
Penn State offensive line coach and friend of the website Herb Hand was having none of that.
Win bowl game Better record vs common opponents More seats full on game days Higher academic ranking (US News&W/R) (#PssstOurState)

— Herb Hand (@CoachHand) January 22, 2015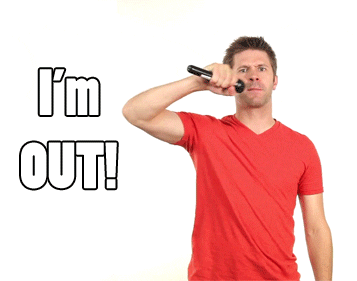 Your ad blocker is on.
Please choose an option below.
Sign up for our e-mail newsletter:

OR
About the Author
Although we are confident McKinney is the best choice for the job (and, either way, the only choice), we do recognize that no candidate is perfect and want to acknowledge our concerns with the ticket and hopes for the future.
"A lot of people have worked on getting [lighting downtown], but the biggest issue that they've had is that it's just kind of like a non-starter sometimes with some of the Borough."