Nittany Lions Excited About Throwback Jerseys For Indiana Game
Penn State is turning back the clock for this weekend's matchup with Indiana — incorporating different signature elements from the team's 1950s, '60s, '70s, and '80s jerseys for the "Generations of Greatness" throwback game.
In the first edition of this event, the Nittany Lions are excited to break away from the "black shoes, basic blues" mantra just for one game.
Retro Jerseys
The jerseys have a couple of touches from the past few decades of Penn State football — including block numbers, white stripes on the sleeves, and the Lion Shrine as well as "Penn State 1959," in honor of the program's first bowl win, stitched on.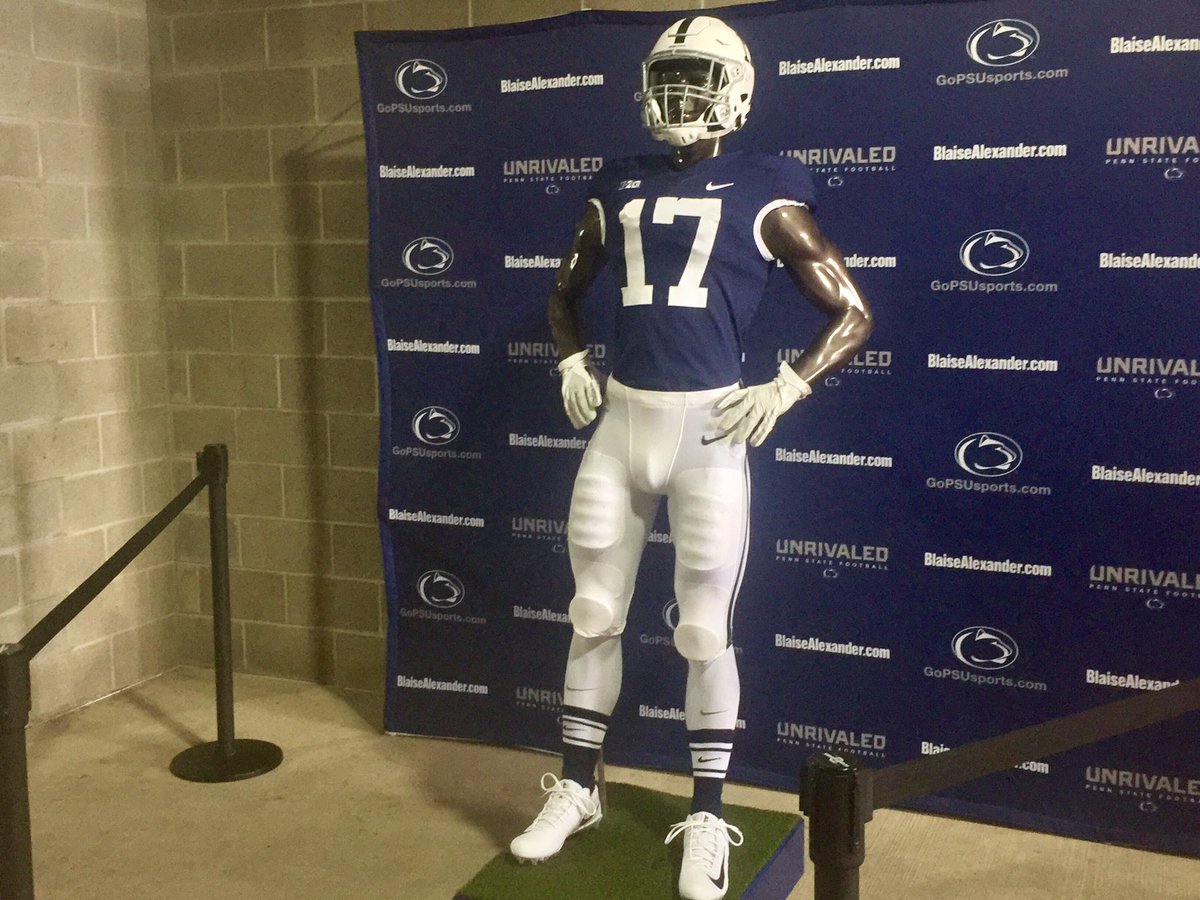 "I'm happy we're able to do it this year," senior linebacker Jason Cabinda said. "It's a nice switch up. When they first unveiled the uniforms and they had Josh [McPhearson] as the model for it and he came into the team room, I think everybody went crazy. It was pretty cool."
White Cleats
It seems like a consensus among the Nittany Lions — the white cleats are the best part of Penn State's throwback uniforms.
"Speaking for a lot of the guys, we're pretty excited about the white cleats," senior tight end Mike Gesicki said. "Because obviously, you know, here at Penn State, we're wearing black cleats every single day, every single game."
It definitely is the element that strays most from Penn State tradition — black shoes first became a Happy Valley staple sometime after the 1979 Sugar Bowl, which is the time Penn State credits this aspect of the throwback uniform to.
"We had the quarterback club today and somebody said 'coach, what are the players most excited about with the uniforms, and please don't say the white shoes and break my heart,'" head coach James Franklin said. "It's the white shoes and I broke their heart."
"[The players] are really excited about the white shoes," Franklin continued. "It's like when you're little and you get a brand new pair of sneakers and you think you're faster."
Helmets
The helmets feature the '50s-'70s era numbers on the helmets, along with gray facemasks, which were seen in the '50s-'80s.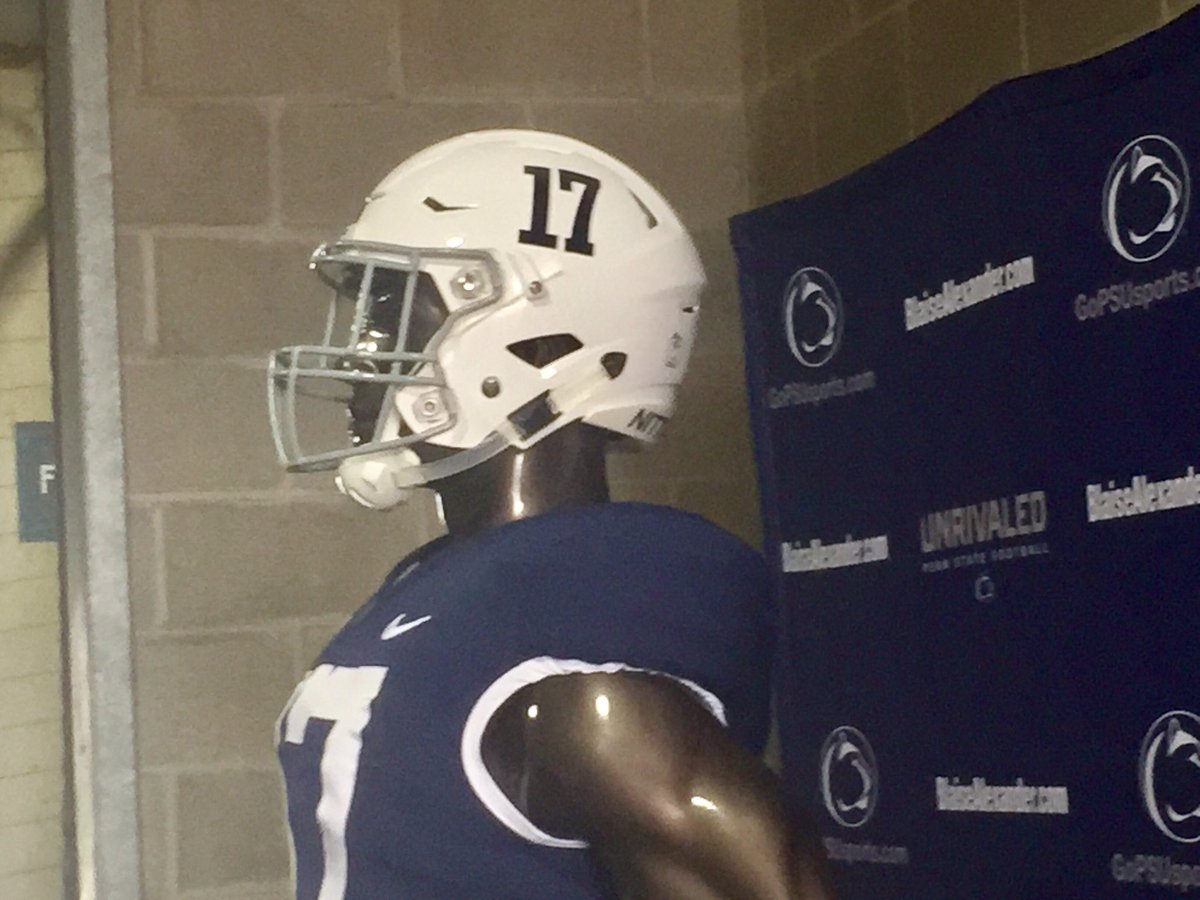 "There are things that have been discussed over years," Franklin said. "You know there was a numbered helmet in my office when I got the job."
The uniforms as a whole took several years of working with Nike to put together, but they've been well received leading up to the Indiana game.
"I like throwbacks like this. When I got here, I wanted to try a different uniform and see if Penn State could have a little twist to it," redshirt sophomore wide receiver Juwan Johnson said. "I definitely like it, white cleats, white helmet, uniforms, everything. It's something new for me. I never had white cleats before."
Your ad blocker is on.
Please choose an option below.
Sign up for our e-mail newsletter:

OR
About the Author
"There's no experience like it."
Penn State holds a 15-5 all-time record against Northwestern and has won eight of its last 10 matchups.
The 4.09% beer will be available statewide beginning in early October.