Things Less Common Than Receiving An Email From The Penn State Bookstore
College students hate buying their textbooks. It's painful to make sure you get the right one, and once you find the ones you need, you'll almost surely be paying an obscene amount.
As the only on-campus bookstore, the Penn State Bookstore in the HUB works its hardest to make sure that they get the attention of Penn State students when it's time to buy textbooks. Although, its efforts may be a bit…excessive.
Many Penn State students noticed that this semester more than ever, it seems that the bookstore is really nailing its point home. For the first few weeks of the semester, it felt like every time you picked up your phone, there would be a new email from the bookstore.
"Your required textbooks are listed NOW."
"Hurry! The BUY MORE, SAVE MORE Event – Ends Soon!"
"Time to RELAX & REFRESH"
While the reminders are all in good faith, the passive-aggressive (or possibly just aggressive) use of caps-lock and the incessant reminders have left Penn State students overwhelmed. It seems like these emails may never end, so let's take a look at some things that feel like they happen less often than receiving an email from the bookstore.
A Child Is Born
This tends to be a pretty fast rate. According to The Guardian, a new child is born every 0.24 seconds, which is just about four kids born every second. We haven't done the calculations, but if we had to guess, we'd say the bookstore is pumping out emails at a slightly faster rate.
A Cold Day In State State College
Once the snow starts falling here in State College, it never seems to stop. One cold day comes after the next, and it seemingly never ends. That said, without doing much research, we'd guess that receiving an email from the bookstore is more common than waking up to freezing temperatures.
A Drop Of Rain Falls In The Amazon
Typically one of the wettest regions in the world, the Amazon rainforest receives about 12 feet of rain every year. The region is known for its consistent rainfall, giving the ecosystem its distinct name. That's a lot of rain, but we're getting even more emails.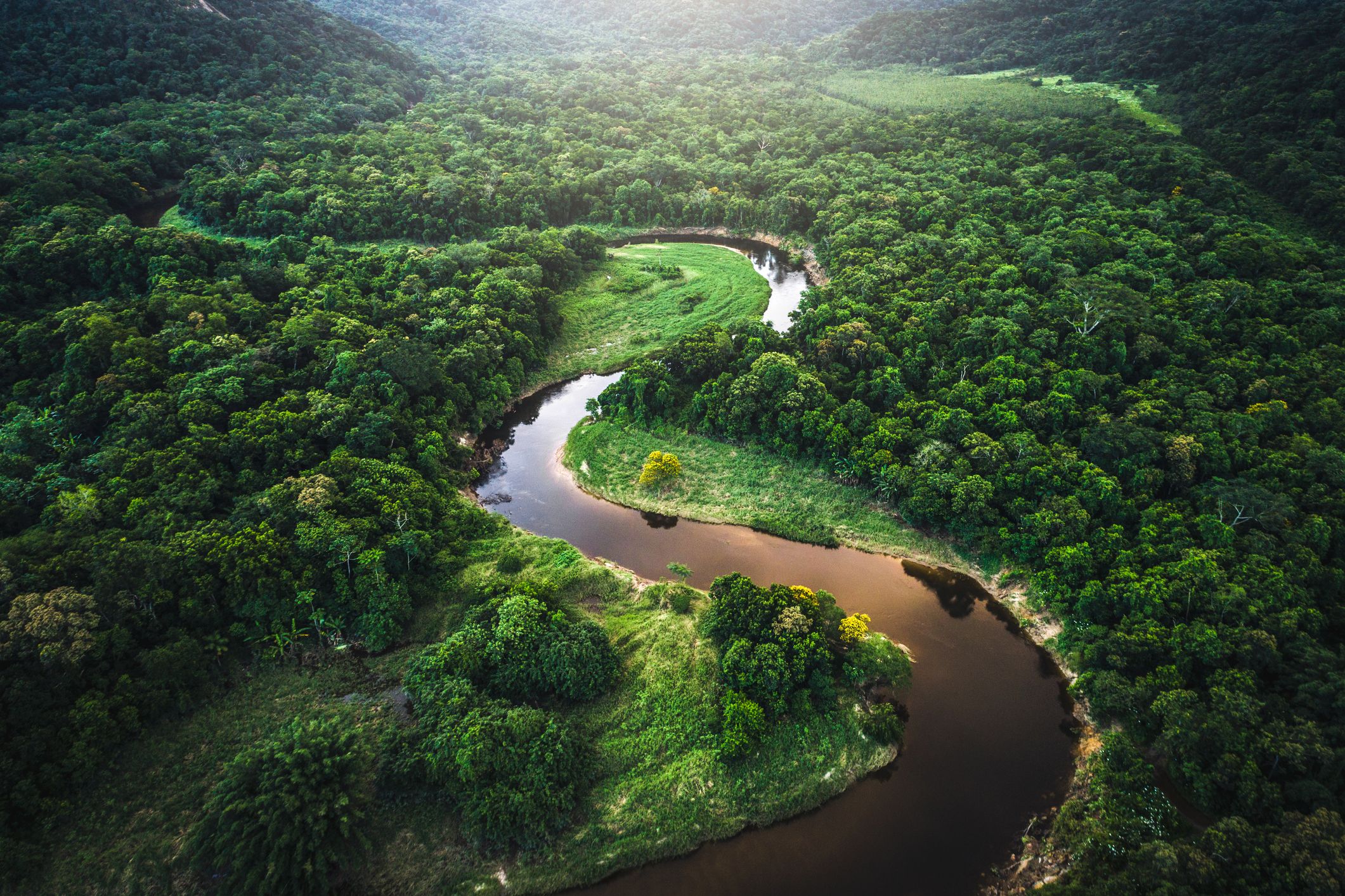 The Sun Rising
The sun has risen in the east and set in the west every day since the dawn of mankind. More importantly, it will continue that schedule far beyond the age of humanity once we're all extinct from who knows what. Either way, we're fully confident we'll receive bookstore emails more often than seeing the sun rise.
A Wordle Score Gets Posted To Twitter
The hottest online trend, "Wordle," has taken the world by storm. It seems like everyone and their mother has been caught up with five-letter words, and many users elect to share their daily scores on Twitter. While it seems like you'll see a friend's score for the day every time you refresh your feed, you also probably get two bookstore emails in the same amount of time.
Jordan Stout Touchbacks
Beloved Penn State punter Jordan Stout put his legs to use this season and secured touchback after touchback all year long. By a certain point, you could bet the family farm on a Stout touchback, but even his monster kicks are nothing compared to how often our inbox is getting flooded with bookstore emails.
Your ad blocker is on.
Please choose an option below.
Sign up for our e-mail newsletter:

OR
About the Author
Despite losing key contributors at wide receiver and on the offensive line, the combination of young talent and proven transfers should benefit Penn State's attack this fall.
Despite losing key contributors at wide receiver and on the offensive line, the combination of young talent and proven transfers should benefit Penn State's attack this fall.
Applications to join our staff are due by 5 p.m. on Friday, September 2.
This marks the first time the Nittany Lions are left out of the preseason poll since 2016.