The Men's Basketball Season Explained in GIFs
Now that the men's basketball season is about halfway through, we decided it's an appropriate time to take a look back on how it's gone so far.
As is tradition in Onward State season previews, our writers were overly optimistic about the outlook of the men's basketball season. The return of competent starters and a fairly benign non-conference schedule was certainly reason to believe this team was capable of an NCAA Tournament run.
 When the team opened the season at home against Morgan State, the first-game jitters were apparent, but the squad was able to secure a victory.
 Then, two games later, the team dropped its first game of the season to UNC Charlotte in double overtime during the Charleston Classic.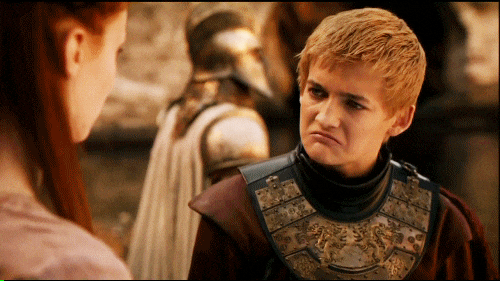 Not to worry! D.J. Newbill showed off his underrated talent in the loss, posting 35 points and eight rebounds.
The team improved to 10-1 following the loss, with wins over Southern Cal., Bucknell, Virginia Tech, and George Washington University.
Following the win, Penn State received votes in the Associated Press' Men's Basketball poll for the first time since January 2011.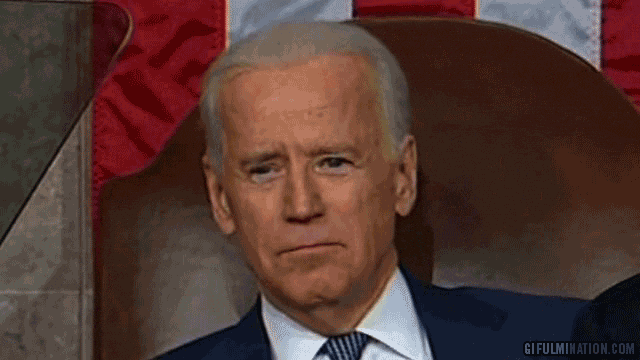 The squad ended its non-conference schedule with wins against Drexel and Dartmouth, and walked into Big Ten play with a 12-1 record and some serious swag.
The Nittany Lions faced their toughest opponent of the season on December 31 when the team travelled to Madison to take on then-No. 4 Wisconsin.
The team promptly left Madison with a loss after sloppy ball handling and missed opportunities on the boards. 0-1 in B1G.
 Up next? The team from New Jersey.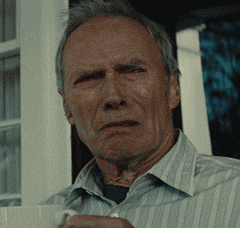 Following a respectable game against the national title contending Badgers, it looked as if the Nittany Lions would get back on track against a mediocre Rutgers squad.
Penn State shot a spine-chilling 29 percent from the field, committed a ghastly 12 turnovers, and lost to the Scarlet Knights 50-46 to drop to 0-2 in the Big Ten.
OK, so we didn't take down that team to the east…no big deal, we've got a dismal Michigan team coming up that lost back-to-back games to New Jersey Institute of Technology (let that sink in for a second) and Eastern Michigan.
As my "esteemed" colleague wrote: "The only thing worse than being hopeless is having your hope dashed time and time again." And dashed they were; Oh flaming bus, why do you do this to us? The Nittany Lions dropped to 0-3 in the B1G after a 73-64 loss to Michigan.
This team that had given false hope all season has finally shown its true colors. All hope is lost. ABORT, I REPEAT, ABORT!
But Zack, the season is only halfway through, you can't give up hope yet! There's so much more basketball to be played! Take a leap of faith!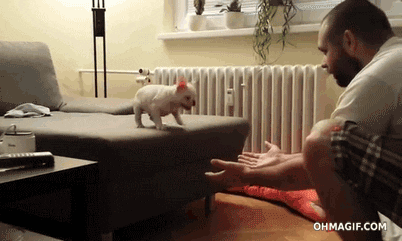 OK, yeah I'll keep watching this team for some reason. Oh, John Johnson got suspended? For conduct inconsistent with team standards and values, you say?
Whatever that means…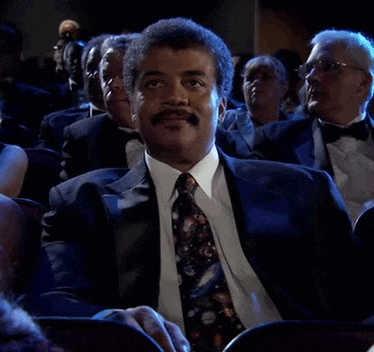 Penn State would next take on the Hoosiers of Indiana, where it would find any way possible to lose – this time in dramatic fashion. Down three with 4.7 seconds to go, Brandon Taylor pulled up on a fadeaway shot. IT'S GOOD! Nope, the ball left Taylor's hands a half-second too late; Penn State loses 76-73.
I now give you permission to abandon all hopes and dreams.
Maybe what this team needs is a little Bill Murray.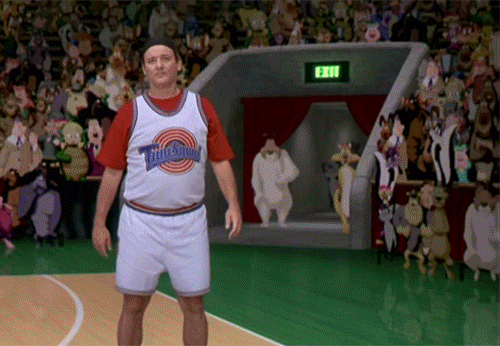 Next up is Purdue – a team coming into Happy Valley and having just lost two straight games.
Despite a mind-blowing 37 points from D.J. Newbill the Lions somehow wound up in overtime with the Boilermakers where they eventually…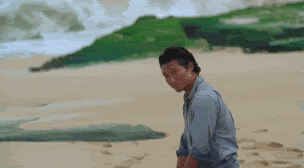 And there you have it! You're all caught up on Penn State's roller coaster of a season! Be sure to watch – or don't, I don't really care.
The 12-6 (0-5 B1G) Nittany Lions take on Michigan State tonight at 7 p.m. on Big Ten Network.
Your ad blocker is on.
Please choose an option below.
Sign up for our e-mail newsletter:

OR
About the Author
Rhodes' hiring became official Wednesday afternoon following a meeting of the Board of Trustees Subcommittee on Compensation.
Rhodes' hiring became official Wednesday afternoon following a meeting of the Board of Trustees Subcommittee on Compensation.
Rhoades compiled a 129-61 record throughout six seasons at VCU, including three NCAA Tournament appearances.
Penn State reportedly offered VCU head coach Mike Rhoades an annual salary upward of $3 million.