Vote for Next Year's White Out Shirt!
Does being buried in snow constantly bring you down? Tired of walking to and from class in a constant white out? Get used to it. Penn State is projecting White Outs all the way into at least next October – but they need your help. Our good friends at The Collegian are hosting a poll to pick the next year's White Out t-shirt. Be sure to vote here starting now before February 19 at 4:00 PM.
Our favorite? Design B, of course. Something about that Nittany Lion looks familiar..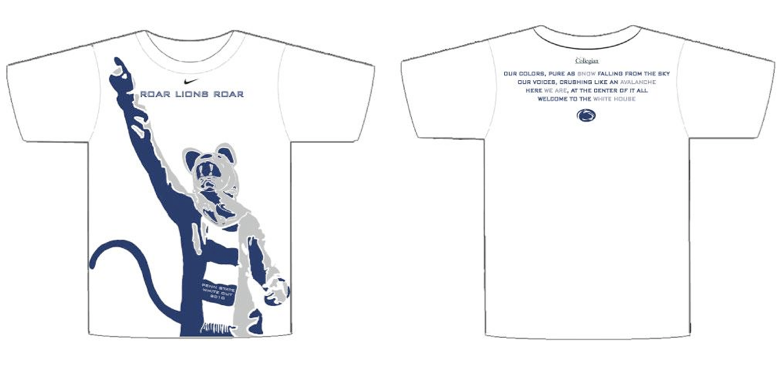 Design A: Shades of 2006?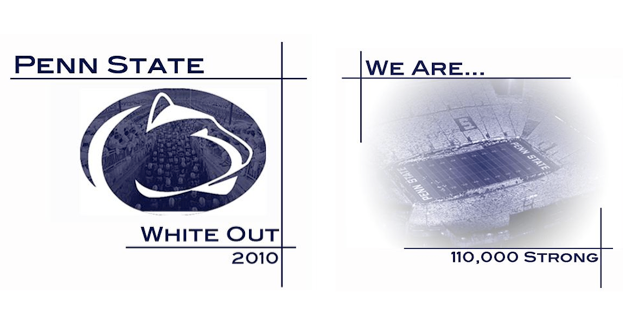 Design C: Pretty sure this only passed due to lack of applicants.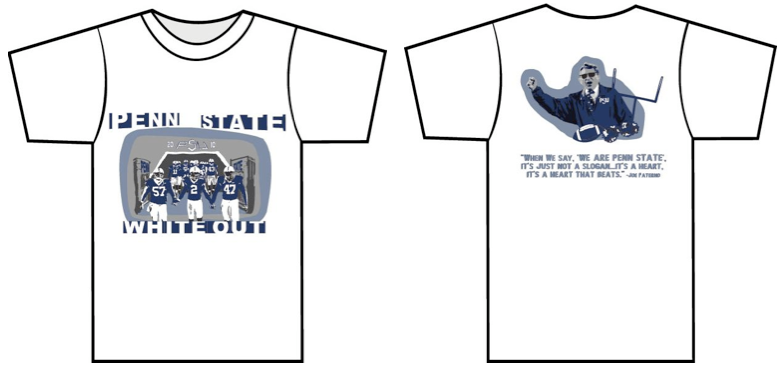 Design D: Like a bunch of guys with an "S" fetish got together – if you catch my drift.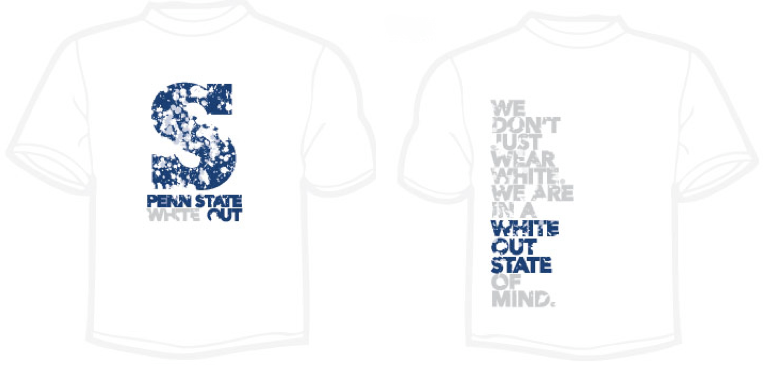 Thoughts? Which one has your vote?
Your ad blocker is on.
Please choose an option below.
Sign up for our e-mail newsletter:

OR
About the Author
Be sure to follow @THONwardState, @OnwardState, and our Facebook Page for up-to-the-second coverage of everything going on inside the Bryce Jordan Center all weekend long.
The first-ever White Out crowd for a Pep Rally witnessed the gymnasts destroy the football team in the final round of the competition.